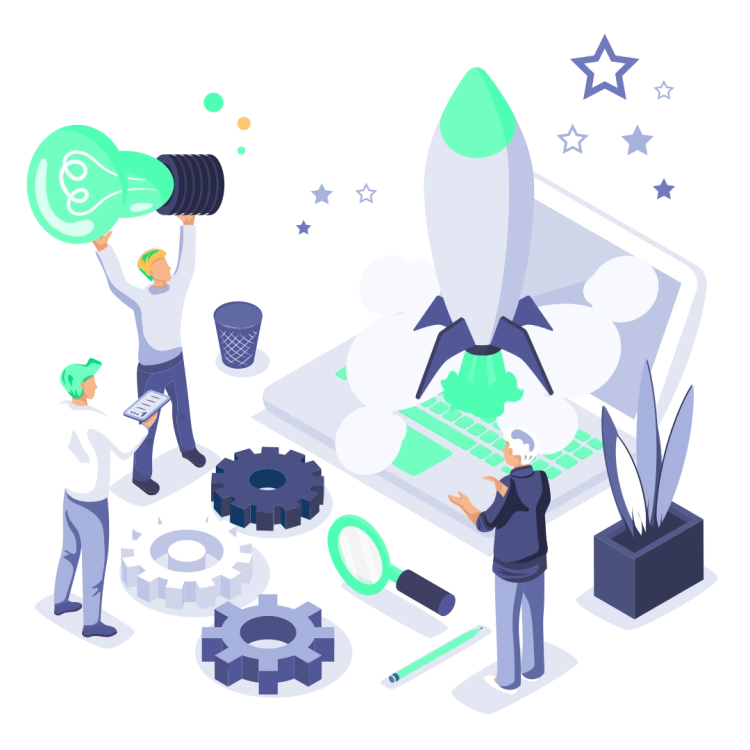 VPS server
Unrivaled performance at unbeatable prices!
We have the latest equipment and infrastructure to match your ambitions!
Do you need a VPS hosting? Our VPS hosting offers give you complete freedom. Deploy your website, blog, forum, framework on our web solutions in a few clicks.
Develop your online presence without any particular knowledge thanks to our VPS server in France
Bring your projects to life with our premium VPS infrastructure: Enjoy exceptional performance, enhanced security for all your use cases, complemented by a user-friendly control panel.
We have a tailor-made approach and a great flexibility. With our dedicated infrastructure, we allow you to host your applications independently.
Customer testimonials
We have collected customer reviews via our partner TrustPilot.
Enjoy the best
We do everything we can to ensure you to get the best experience. With us, you will benefit from the latest technologies and tools adapted to your needs.
Deploy simply your web applications.
We integrate an automatic deployment solution into our website hosting services. It allows you to install many applications in a few seconds, without any special knowledge!
Full functionality at your fingertips
Our ergonomic interfaces make it easy for you to get started! We offer the cPanel or Plesk solution for our hosting, and for our VPS, we have designed the management panel ourselves.