Website hosting with cPanel
Save time, let us manage your hosting, including the technology LiteSpeed & QUIC.cloud, for a fast display of your site.
30 day money back guarantee*
Installation of your CMS in 1 click
Upon delivery, you can install the CMS of your choice in one click without any special knowledge..
Automatic CMS update
For your security, you can automatically update your CMS and avoid any possible risk to your business.
Automatic account backup
You are protected against errors by an automatic daily remote backup that can be restored at any time.
Multi-versioning of PHP
Our web hosting packages support PHP versions 7.1, 7.2, 7.3, 7.4 and 8.0. You can change your PHP version in one click from cPanel.
SSL Let's Encrypt
Your hosting benefits from free SSL certificates issued by a trusted authority, completely automatically.
Adresses email
Our hosting packages allow you to benefit from simple IMAP/POP/SMTP email hosting.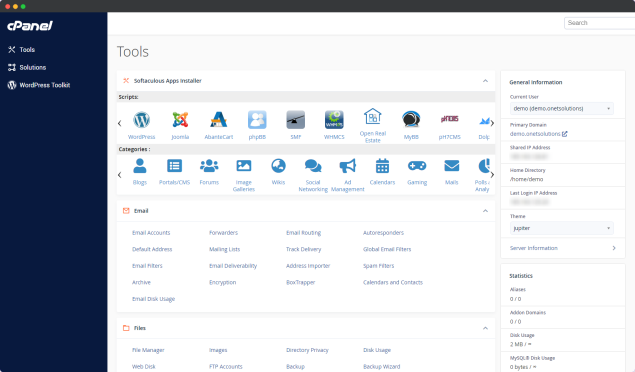 One-click installation
With just a few clicks, you can manage your hosting easily. Whether it is plugins, themes, you will be able to manage your entire website from one place. For your convenience, you will be able to clone and make a manual backup of your website.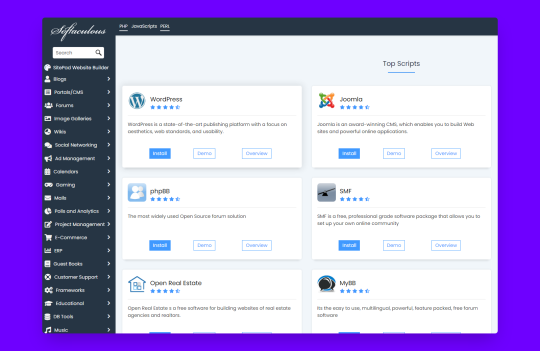 Attendance analysis
The analysis of your website's traffic is an important point to study the behaviour of your visitors. We include in our offers, via Matomo, a complete solution for measuring web statistics, an alternative to Google Analytics that protects your data and the privacy of your visitors.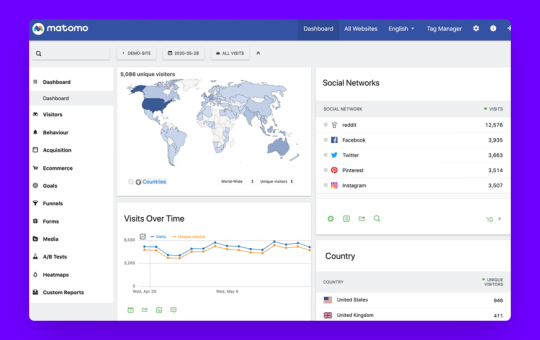 Send Emails simply
A messaging system accessible through your browser thanks to Roundcube, an opensource solution. The configuration to connect your iOS, Android or Outlook is simplified by a dedicated guide.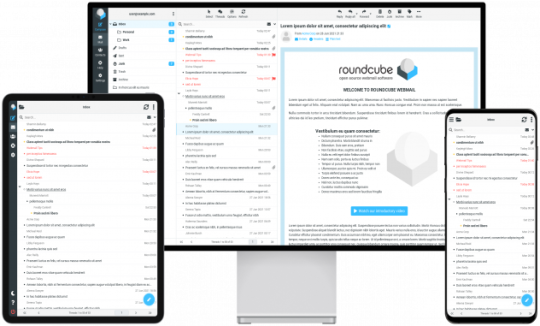 How do I manage my databases?
The creation of your databases and users is accessible from cPanel. Then you can manage the tables directly from our PHPMyAdmin.
How do I access my storage space?
Access is possible via the cPanel FTP web client. You can also access it from an FTP client to be installed on your computer.
Where can I access my site from?
Your site is connected to the global network. It can be accessed from anywhere in the world.
How quickly my hosting plan will be available?
The delivery is automatic, in less than 30 seconds, you will receive an email containing the different access information.