Domain name
Choose your domain over an hundred available extensions and launch your project online.
Protection
You will be getting served by a highly active and proactive protection system. Our domains are equipped with a lock to prevent theft.
DNS zone
We provide you with an intuitive interface to manage your custom DNS zone.
Whois
In order to protect your personal data, we suggest that you do not publish your personal data on the Whois Registry. Keep your data safe and secure.
A unique address!
Be accessible from everywhere at the same address, create your email boxes, your subdomains, and use a user-friendly interface that we have designed for you.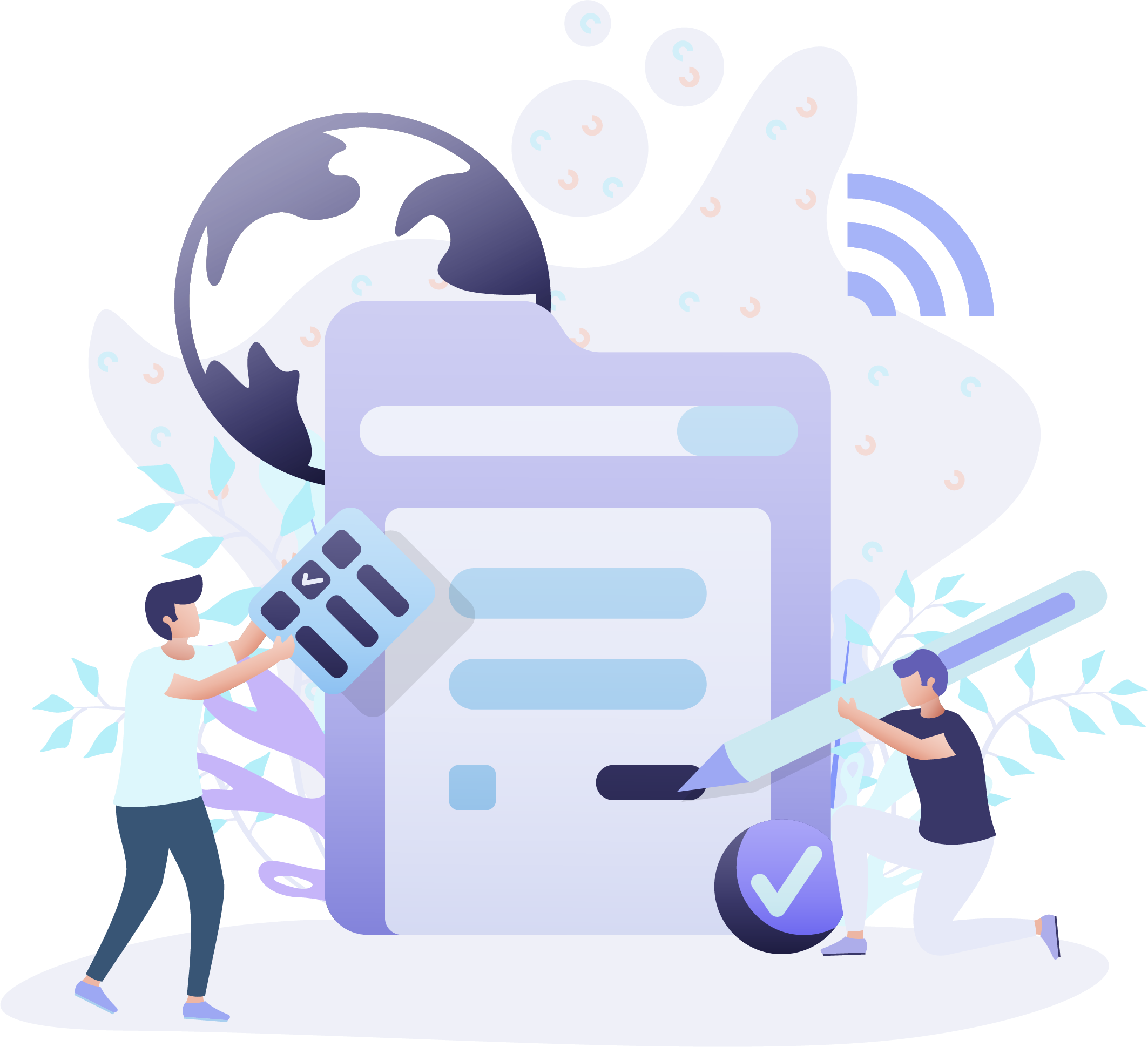 Have a question? Do you need help?
We are always available to help you by email: ten.snoitulosteno@olleh. If you are already a customer, you can create a ticket to get a personal answer to your queries.